It was only a matter of time. Bikes have been optimised, jerseys and shorts trimmed until not an ounce of fabric remains to flap, and helmets sculpted in the wind tunnel. Now, thanks to POC, we have the first claimant to aerodynamic sunglasses. Our list of the best cycling sunglasses contains many heavily wrapped specs, but to our knowledge, none of them claim to be aerodynamically optimised. 
The POC Propel sunglasses, as seen adorning the faces of the riders from EF Education-Easypost at the Tour Down Under have been designed using CFD analysis and wind tunnel testing to be as slippery as possible.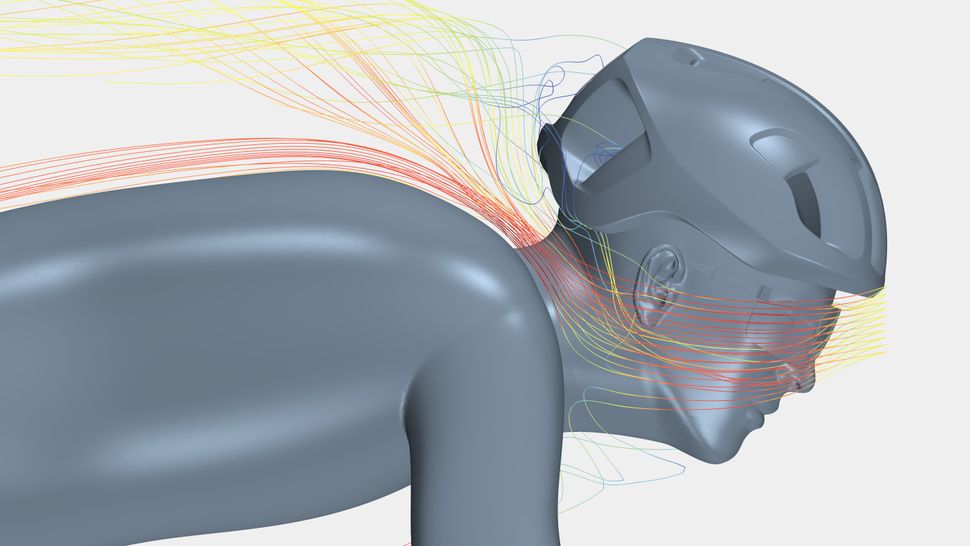 Aero by design
Many cycling sunglasses, for reasons of improved field of view, feature a close fit and a heavily wrapped lens; the Oakley Kato, for example. To our knowledge none have been tested in a wind tunnel or using computational fluid dynamics to make. Given the resources poured into making the leading edges of a bike as fast as possible (think shaving millimetres off a head tube here and there) it is something of a surprise that sunglasses have taken so long to get the same treatment.
"We know the world of performance cycling is about marginal gains, and every watt saved can make a difference," explains POC's head of eyewear, Tilda Håll. "We tested continually with CFD to research and fine-tune our ideas. The results led us to design the eyewear with the rider's body and position in the forefront of our minds. The result is the most aerodynamic eyewear we have ever produced."
The Propel sunglasses cut a simple silhouette, with the classic POC design language evident throughout. Where they differ from offerings such as the Elicit is that the lens, rather than sitting flat, away from the face like a shield, wraps around the side of the face to smooth the airflow. 
As well as the claimed aero wins (absolute watt savings are not quoted), it is also claimed to improve the field of view by covering more of the peripheral vision. While we're yet to test them (a pair is en route to Cyclingnews HQ as we speak, so stay tuned), in our testing of the Oakley Kato we did notice a corresponding improvement in peripheral coverage over less heavily wrapped shades.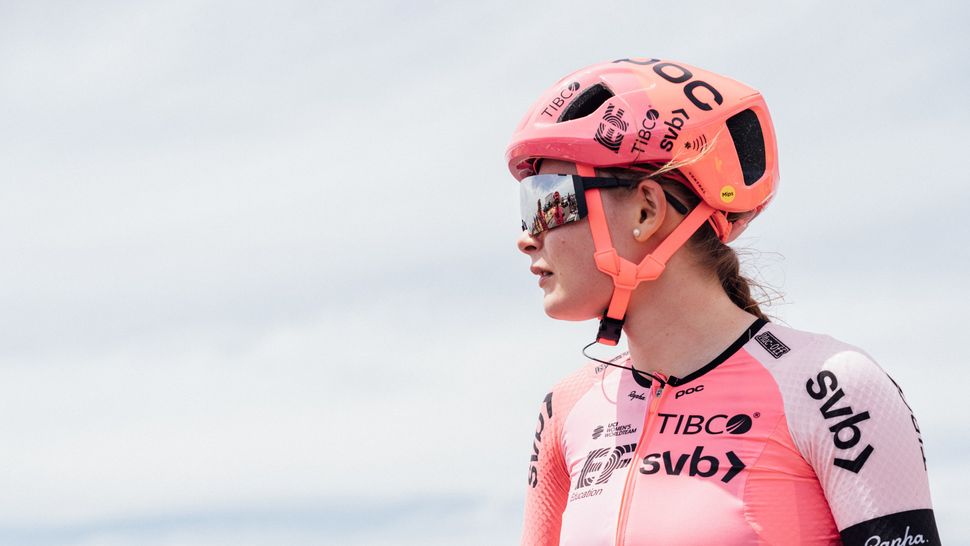 Specs and availability 
The Propel sunglasses, as with others in the POC range, are optimised for use with POC helmets, so if you want the maximum aero benefit then that's likely where you'll find it. The shape of the upper is designed so as to sit flush with the brim of the helmets in an ideal world. 
The temples are adjustable in length and grip (by which we assume how much they bend inwards), and each set ships with a clear lens to swap out for the Clarity lenses when the sun goes down, and three different nose bridges. As for colour options, there are six stock combinations of frame and lens, with a further eight lens options to pick from should you wish to switch it up for different conditions.
If you want a pair they'll set you back $250 / €249 and they are available now. UK pricing is yet to be confirmed.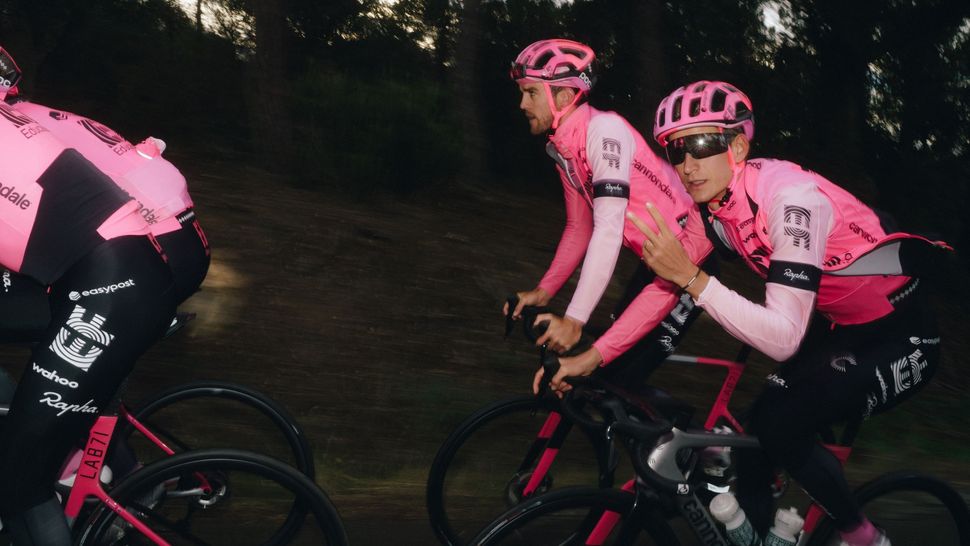 #POCs #Propel #sunglasses #promise #aero #gains #panoramic #views